Providing a professional and personalised service. 100% locally owned and operated.
No cost service
Our home loan service comes at no cost to you. Our mortgage brokers are paid the same commission regardless of the lender you select from our panel.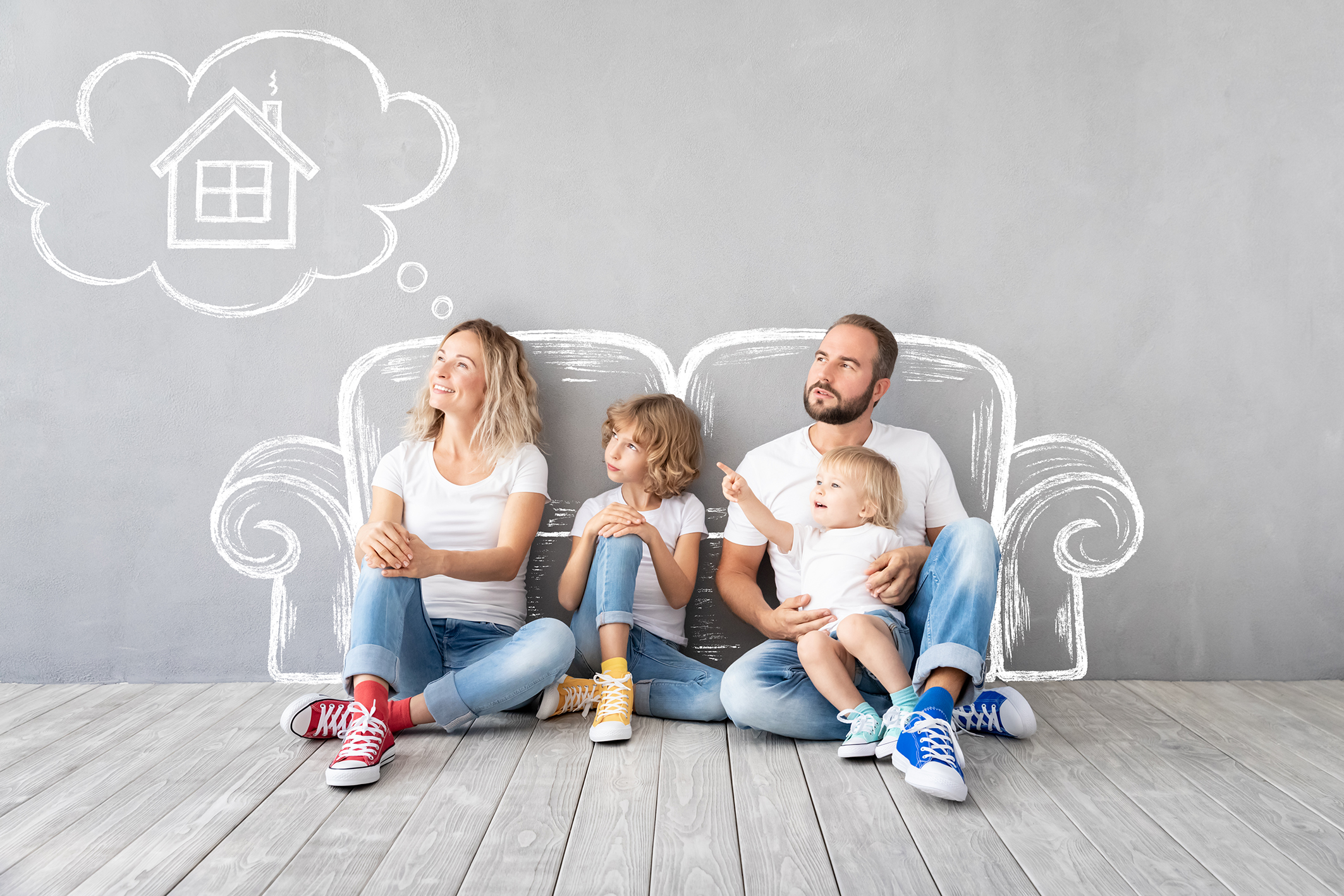 A dedicated team with extensive finance industry experience
See the answers to some of the most commonly asked questions about our services and the financial industry.
Our knowledgeable and accredited mortgage consultant will find the most suitable loan product for your needs.
Read our step by step guide on the entire borrowing process to learn how it works from start to finish.
It is always a big decision when it comes to buying property and you will need all the help that you can get in order to navigate your way through the process.  The Home Loan Centre will remove the hassle involved in finding the right loan for your circumstances. We'll do the legwork in order to ensure that the process is smooth from approval right through to the settlement of your property.
The Home Loan Centre is committed to helping clients reach their goals
Our Mortgage Brokers are professionals who specialise in giving relevant and useful information to people who are trying to find the right loan to purchase property. They will assess all your financial affairs, put your credit worthiness & affordability into consideration and then and then present you with relevant options. After you have made your choice, we facilitate your home loan application.
Contact us today to arrange a free assessment.
We do the hard work for you
After assessing your personal situation, we search for a suitable lender to meet your needs. We strive to recommend a lenders that are suitable and competitive.