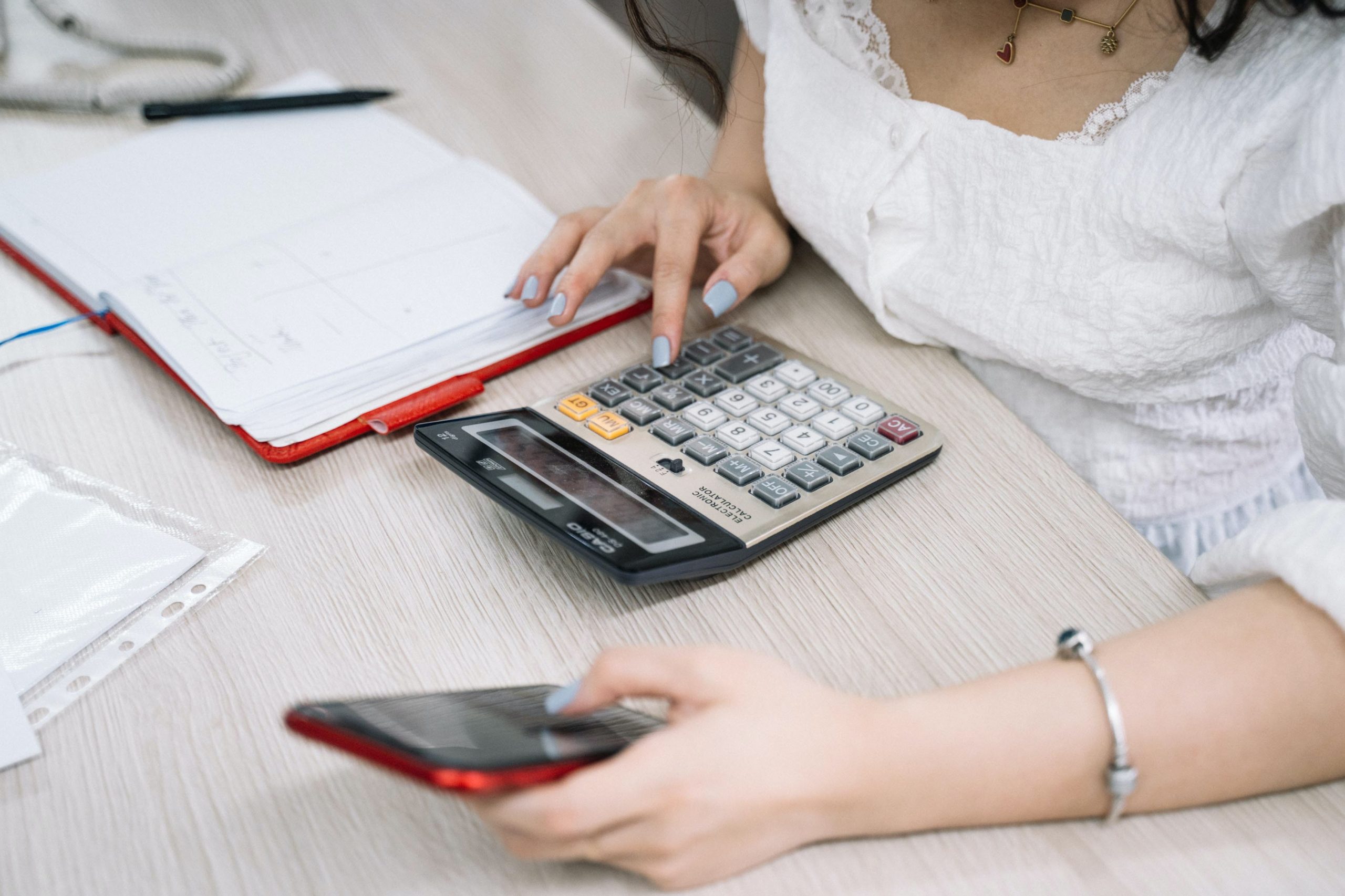 Do you know how much you can afford?
Choosing the right home loan involves calculating quite a number of important things. Investigate your borrowing power and repayment costs with The Home Loan Centre's online calculators. When you are ready for pre-approval or a new loan, contact us for a complimentary financial review.
**The results from this calculator are an indication only, and do not represent either a quote or pre-qualification for a loan. The calculations include the monthly account keeping fee, however they do not take into account other fees, charges or other amounts that may be payable (such as stamp duty or Lenders Mortgage Insurance). All applications are subject to our lending and approval criteria.
Input your income and expenses to see your current financial position and how much you may be able to borrow.
Spend less and save more. Work out where your money is going and make every dollar count.
Find out your estimated home loan repayments as well as ways to pay off your home loan faster.