What type of borrower are you?
Are you buying a home to live in or rent out? Refinancing or consolidating debts? Our mortgage consultants will assist you to determine how much you need to borrow.
You can apply for a home loan before you have even found a property (we call this pre-approval). Pre-approvals last for 3 months, so that's how much time you have to find a home! If you haven't located a property within that time the pre-approval can often be extended. The advantage in having your finance pre-approved is that you can negotiate a purchase with confidence and in times when the market is heated or the property is particularly sought after, you will have a competitive edge over other prospective buyers.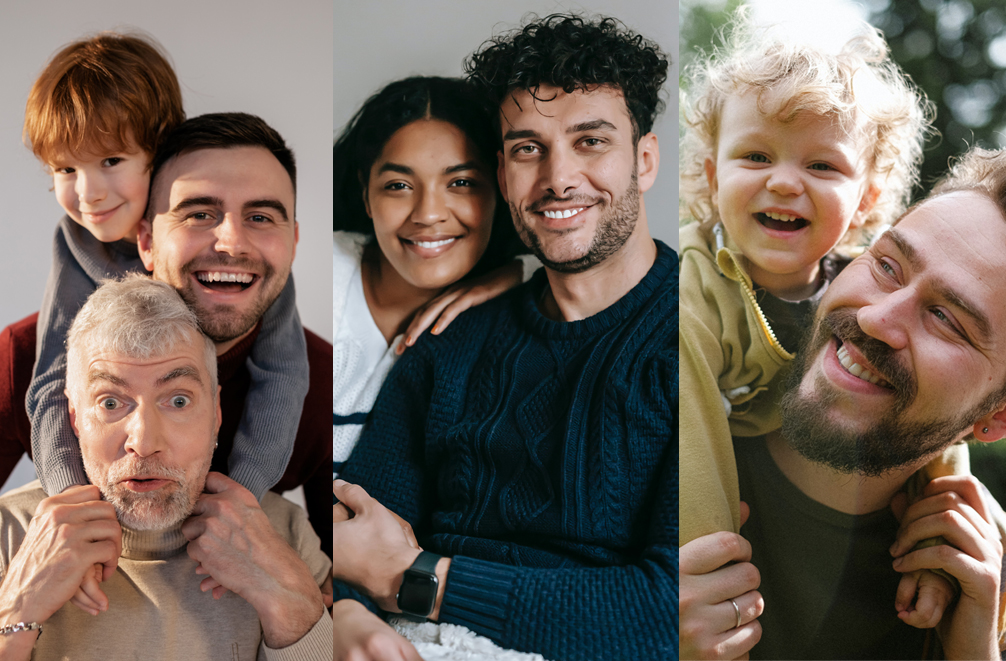 Call our office and speak to a mortgage consultant. Our mortgage consultants will ask you a number of questions to allow them to quickly determine which lenders will be available to you (how you fit the various lenders' guidelines) and how much you will be able to borrow (your borrowing capacity). Be prepared to answer the following questions relating to your circumstances:
Income — how much do you earn?
Marital status and dependents — are you in a relationship and how many dependent children do you have?
Your job — length and nature of employment — full-time, part-time, contract?
Debts — what debts do you have — personal loans, credit cards, store cards, car leases etc?
Savings — we need to know how much you have saved, and over what period you have saved it. Generally to access the full range of lenders and their products you require a minimum deposit in the range of 5%-10% saved over a minimum period of between 3 and 6 months.  Our consultants are able to discuss these options with you.
Please be honest when answering these questions as lenders will require you to furnish documentation to prove this information if you proceed to lodge a loan application.
Once our mortgage consultant has determined that you may be eligible for a loan you can make an appointment for an interview.  This can be conducted at either our office, your home, another mutually convenient location, or via Zoom.
During the interview our mortgage consultant will explain what products are available and the relevant rates and costs involved with each. Based on your individual circumstances our mortgage consultant will recommend which products may suit your purpose. It is the policy of The Home Loan Centre to determine the most suitable loan product for the individual from our approved list; this is not always the product with the lowest interest rate. 
Based on all the information provided at the interview, you may wish to submit a loan application.
In preparation for the interview you should have the following items ready.
ID – We are required to complete an identification check when taking loan applications. We must sight original documents and collect a copy.
Copies of your 3 most recent pay slips with year to date totals.
Copies of your last Payment Summary, or tax return and ATO assessment notice.
Copies of your last 3 months bank statements for all savings accounts that are being used to prove a genuine deposit. If your savings are not evidenced by your bank statements you must provide documentation to prove your savings. This may include share statements, term deposit notices or managed funds statements.
If you are refinancing or consolidating debts you will need copies of the last 3 months loan statements for all loans being refinanced.
A completed copy of the living expenses worksheet as provided to you by your mortgage consultant.
During the interview you may, or may not, be ready to lodge an application. Sometimes this will occur during a second visit usually at our office. You will be required to provide copies of the documents mentioned above to complete the application.
Our mortgage consultant will provide you with copies of our compliance documents which you will need to sign. The compliance documents set out the details of your loan application and the surrounding facts and the signatures confirm the accuracy of the information. The mortgage consultant will then submit your loan application to the lender on your behalf.
Once the loan application has been correctly filled out and all the appropriate documents have been provided, the lender then submits the application to an assessment process and verifies the supporting information provided. The lender will generally instruct a valuer who is on their panel of approved valuers to value the property against which the mortgage will be held. The lender will also order a title search to confirm ownership, zoning and any prior charges over the property.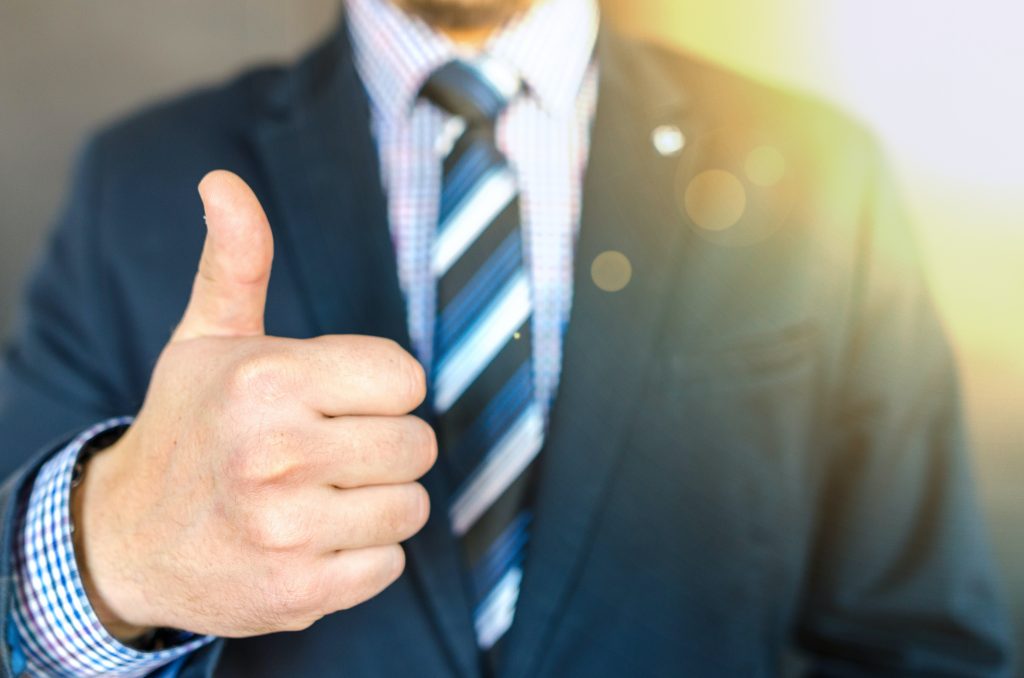 Processing times vary between lenders and applications, although generally a loan approval can be expected within a range of 3 days to 2 weeks. As this process is unpredictable we always emphasise the importance of obtaining loan pre-approval. You will feel more relaxed looking for a home when you know you have the money to buy it! With the pre-approval process the only step left for the lender to complete when you find the property is to have it valued.
Our mortgage consultant will inform either yourself, or where instructed your solicitor, when your loan application has been approved. Sometimes loans are approved subject to certain conditions being met. If you are granted a conditional approval our mortgage consultant will clearly explain what it is that you need to do and will assist you in the process.
The vendor's solicitor will draw up a document called a contract of sale which details the terms and conditions of the sale. In NSW and the ACT this document will be accompanied by a title search, building and pest report and certain other statutory notices.
Generally the vendor will sign one copy of the contract and you will sign the other copy. Exchange occurs when the two copies are exchanged so that your solicitor will hold a contract signed by the vendor and the vendor's solicitor will hold a contract signed by you. At exchange you will be required to pay a deposit, this is usually in the range of 5% to 10% of the purchase price and may be paid by cash or through the use of a deposit bond.
You should NEVER exchange contracts unless absolutely certain that your funds will be available by the settlement date. Once you exchange there is generally no turning back! When a buyer exchanges they then become responsible for the property. They must obtain insurance for the property.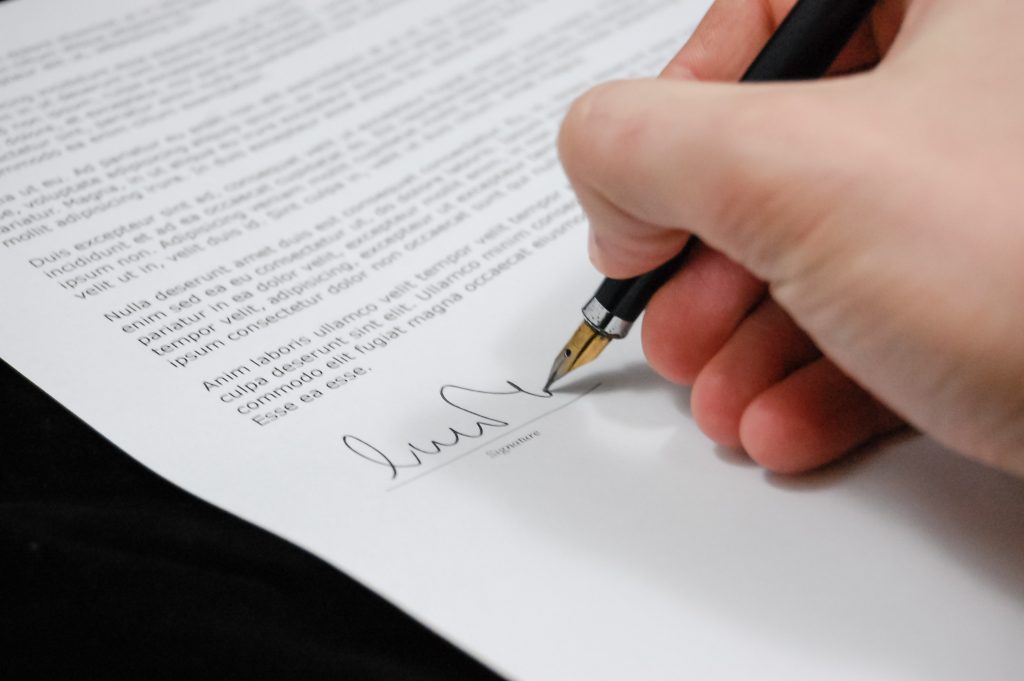 Loan & Mortgage Documents
Once your loan is approved the lender will send out a "letter of offer". This document must be read and signed and returned to the lender. The document sets out the amount of the loan, the interest rate, any fees and charges, the loan term, the borrower's details and the details of the security that has been offered (in most cases this is the property being purchased). By signing this document you are accepting the lender's offer of the loan. If you are an eligible First Home Buyer your First Home Owners Grant is generally sent back with the Loan offer documents so the funds are available at settlement.
Once all loan documents and other outstanding paperwork has been returned, the lender will liaise with your solicitor to arrange settlement. It is important to note that the responsibility to arrange and achieve settlement rests with your solicitor. Your solicitor will provide the lender with instructions relating to how the cheques should be drawn about 2 to 3 days prior to the agreed settlement date.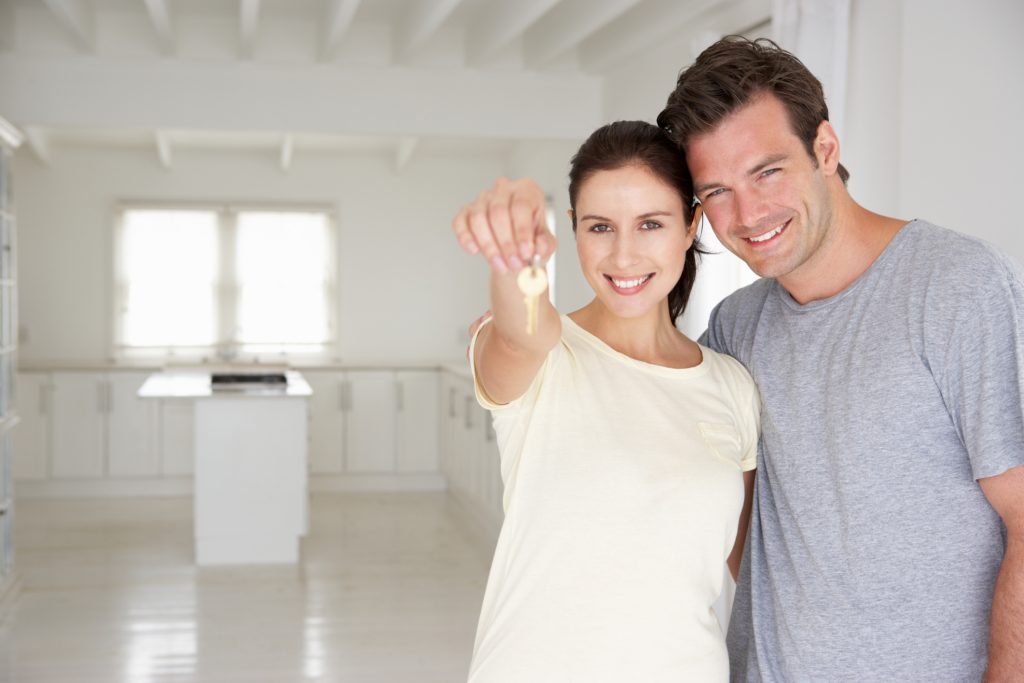 A representative of the lender and your solicitor and the vendor's solicitor will meet and exchange cheques and property documents. Once you have settled make sure that you contact your insurer, bank and other entities to change your contact details if necessary. You should also remember to arrange to obtain a key to the property from the vendor's solicitor or real estate agent.
Soon after settlement you will receive a settlement letter from the lender confirming disbursements of loan proceeds as well as the amount and date of the first loan repayment. The lender registers your mortgage and the transfer of ownership on the Title deed at the Land Titles Office.
All Done!!!